'IROAD' OFFICIALLY OPENED UP ITS PREMIUM STORE IN MALAYSIA.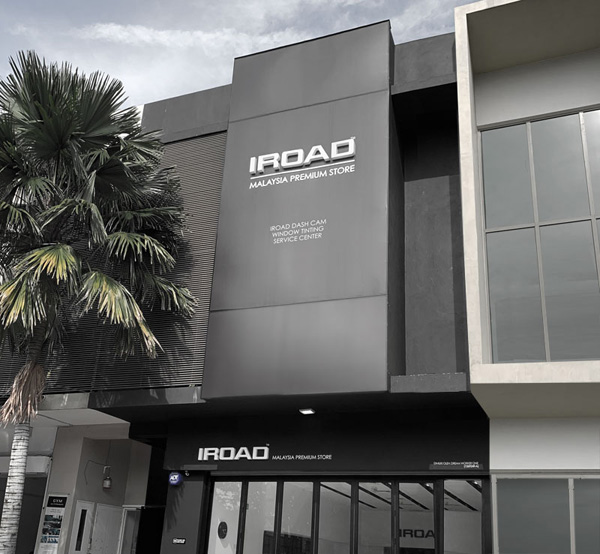 JAEWONCNC Co., Ltd. has established an overseas corporation in January 2018 to expand its new business in Southeast Asia.
The 'IROAD Malaysia Premium Store' is located in Kuala Lumpur, Malaysia, and working onIROAD dash camera distributions, sales, customer services, and installations as well as IROAD car tinting film(IVIS)installation service. As a result, IROAD Malaysia premium store established the foundation of its expansion into overseas market.
Mr. Ki-Dong Lee, themanager of JAEWONCNC Co., Ltd., said "IROAD Malaysia is co-operating with more than 50 Malaysian local distributors and expects the potential high purchase power in Malaysia. Along withadvertisingthe excellence of our products in order to earn our own position in Southeast Asia market, we are not only working on Business to Customer market but alsoBusiness to Business marketin order to earn our own position in Southeast Asia".