IROAD Dedicated MAC viewer has been released.
IROAD dedicated MAC pc viewer has been posted in download tap.
Please visit and download the appropreate your PC viewer [SUPPORT – DOWNLOAD]
Precautions when install for IROAD dedicated MAC viewer
1.Please allow that downloaded application like below picture.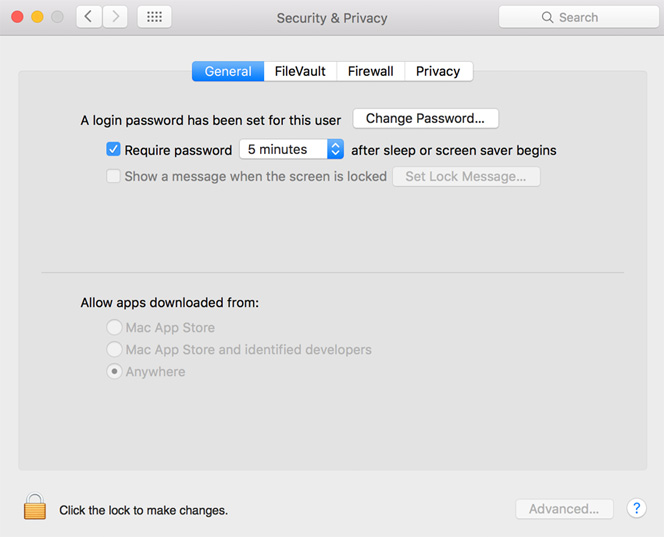 2.Need to selct in first use, click 'open' to excute as below picture. It will never ask again for the option.